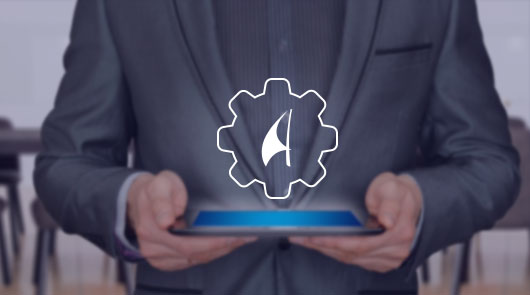 Welcome to The Ark Marine Solutions
We are The Ark Marine Solutions (TAMS), an establishment with years of ground-breaking work and successful project deliveries behind us. Over the years, we have enhanced business processes for ship owners, charterers and ship managers by employing effective technology. We are adept at developing, manufacturing, deploying and managing high-end technology products to enhance safety and efficiency for the shipping industry.
Based in Singapore with backend offices in Noida and Chennai, TAMS is an integral part of the thirty-year-old Apna group, succeeding in creating a business that runs on empowerment, encouragement, and dignity of people in an atmosphere of belonging, ownership and pride. We have an entrepreneurial team with over 50 years of collective R&D and commercialization experience, having worked in synchrony with leading multinationals in the Ship Management, System Engineering, Automation and IT verticals.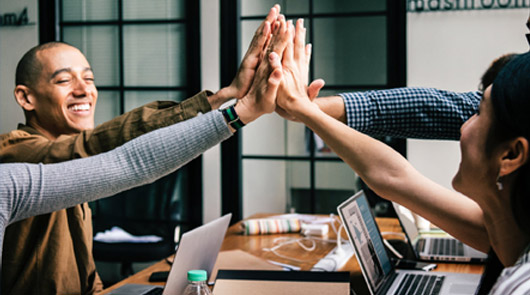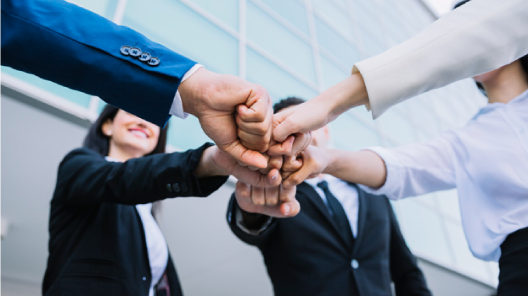 50+ years of experience with leading multinationals in Ship Management, System Engineering, Automation and IT.
Our offices are in Singapore, Noida and Chennai. We're available on email and call. And, are happy to travel to meet you.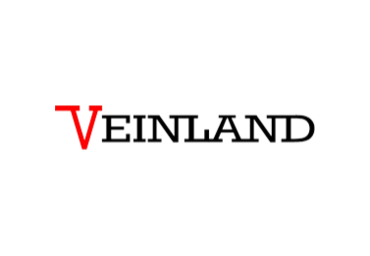 Veinland provides some of the best hardware to collect data from the bridge to the engine room. We have installed their hardware on our customers' ships and built custom solutions around the same. We have managed to complete installation in 8-hour port stays, a feat that would have been impossible without their brilliant systems!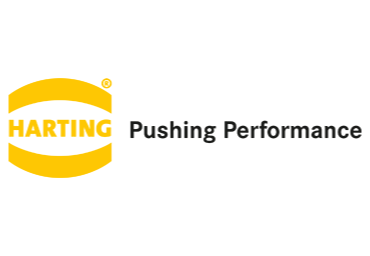 Harting's MICA (Modular Industry Computing Architecture) provides a robust platform to collect data from tough environments on ships. It is certified to perform dependably in the most rigorous industrial environments. Harting's focus on IIoT creates an amazing partnership and lays the foundation for great products for our clients.
National Instruments is a world leader in measurement, instrumentation, data acquisition and control technologies. We use NI's highly flexible tools to provide customized products like a fully automated bilge and sludge management system for ships. This has allowed us to deliver the most modern tools to even the oldest of vessels.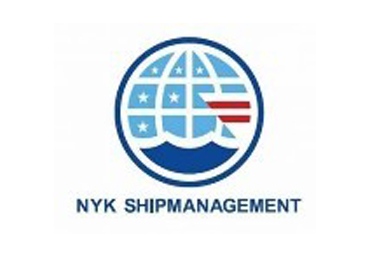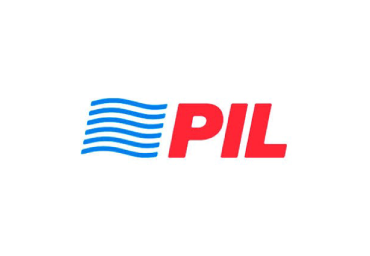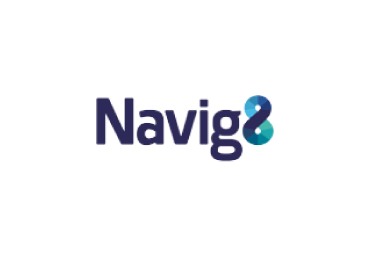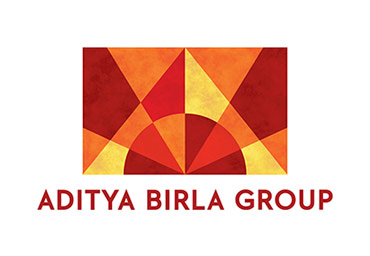 All our products have been designed with three values in the forefront – Safe, Green and Efficient.
We've been delivering The Ark software packages in assorted modules, providing you with state-of-the-art techniques for data recording, analysis, and trending. The Ark Suite offers solutions that make your ship's operations more efficient and effective. They enable easy data recording and analysis on a highly flexible platform. With compliance to various international regulations built into the software, these solutions focus on providing timely access to comprehensive information for decision makers.
Our leading Bridge Navigation Watch Alarm Systems (BNWAS) is available at a very low total cost of ownership, easy installation and with best-in-class customer support. With our advanced Marine Data Analytics, we've been hand-in-glove with the best of green technology. Reduction in cost and effort for you has been our forte… and compliance our focus.
Anything we provide you has the mark of excellence, above all. Efficiency in development and delivery, and safety for your vessel is our pledge.
Other Esteemed Clients & Partners