We Don't Just Build Software, We Deliver Results
We understand YOU… your unique environment, needs and challenges. This is because our team comprises of mariners and software experts.
Our strength lies in our in-depth understanding of the shipping industry, which goes far beyond the perspective of a software provider. This allows us to offer solutions that are lean, results-based and super easy to implement.
We Go the Extra (Nautical) Mile!
The maritime industry faces unique business challenges. Its stakeholders are distributed across continents and it relies on collaboration with vessels that are constantly in motion. This creates a huge barrier to the effective implementation of complex ERP solutions. Then, technology ceases to be an enabler and simply adds to the workload.
Does this sound familiar? Do you have nightmares coordinating between your ship's crew, supervisors, superintendents and other stakeholders?
The Ark Marine Solutions helps to accelerate your digital transformation. So, your company can also experience the magic! Our systems are customized to YOUR unique ecosystem. And, our tools can be deployed incredibly FAST.
The Ark Marine Solutions (TAMS)
We create, deploy and manage high-end technology products to enhance safety and efficiency in the shipping industry.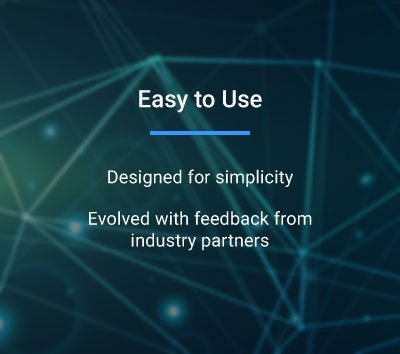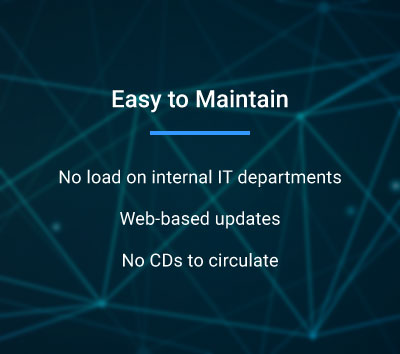 The ARKitecture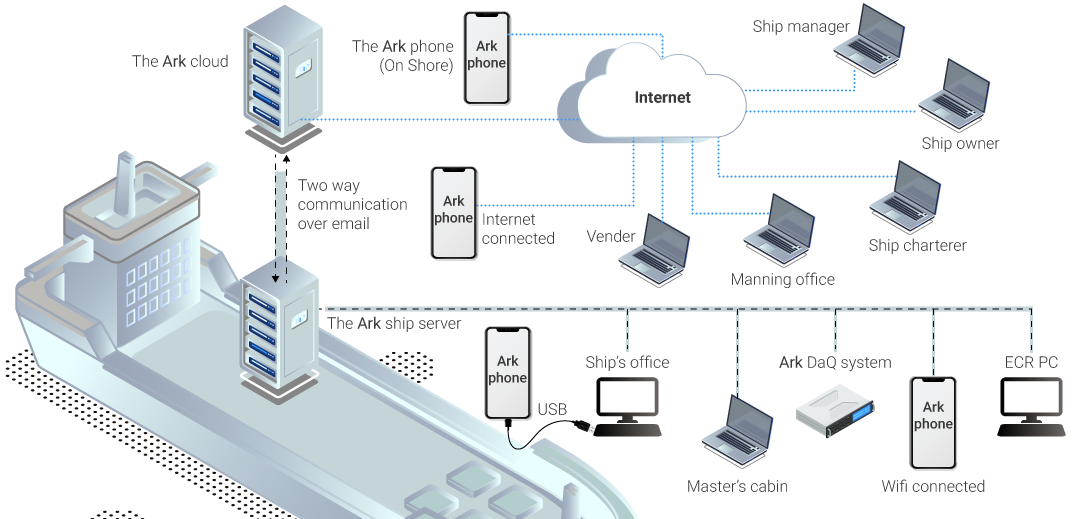 The Ark Suite: Designed Specifically for the Shipping Industry
Explore a range of marine software solutions that make your ship's operations more efficient and effective.
Real Support. Real People.
We know what it's like to be stuck with technology without support. That's why we have an amazing team that's highly driven to provide prompt and friendly support.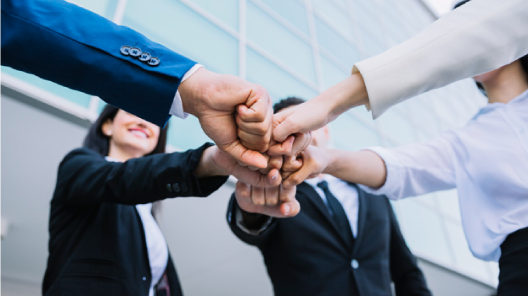 50+ years of experience with leading multinationals in Ship Management, System Engineering, Automation and IT.
Our offices are in Singapore, Noida and Chennai. We're available on email and call. And, are happy to travel to meet you.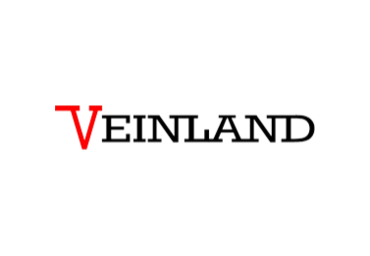 Veinland provides some of the best hardware to collect data from the bridge to the engine room. We have installed their hardware on our customers' ships and built custom solutions around the same. We have managed to complete installation in 8-hour port stays, a feat that would have been impossible without their brilliant systems!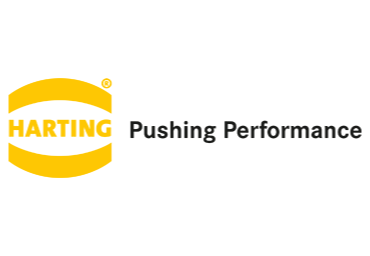 Harting's MICA (Modular Industry Computing Architecture) provides a robust platform to collect data from tough environments on ships. It is certified to perform dependably in the most rigorous industrial environments. Harting's focus on IIoT creates an amazing partnership and lays the foundation for great products for our clients.
National Instruments is a world leader in measurement, instrumentation, data acquisition and control technologies. We use NI's highly flexible tools to provide customized products like a fully automated bilge and sludge management system for ships. This has allowed us to deliver the most modern tools to even the oldest of vessels.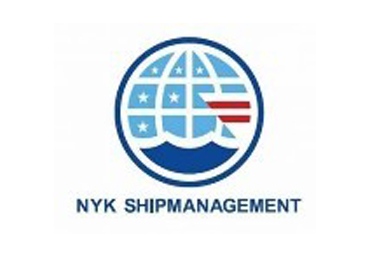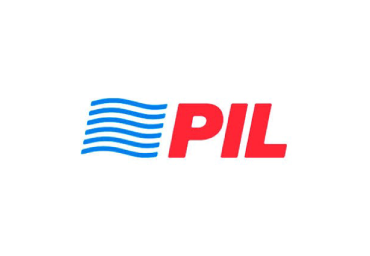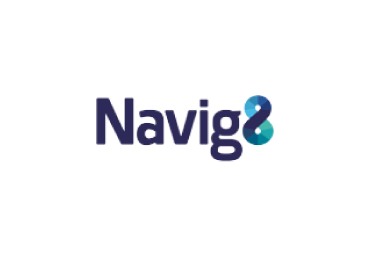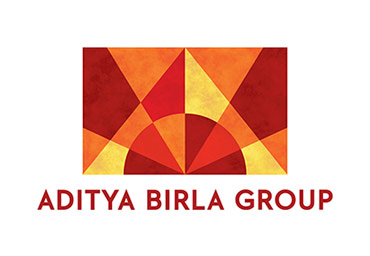 Other Esteemed Clients & Partners