TAMS Rest Hours Planner (Lite)
Start using the Lite version of the best rest hours software for compliance with MLC 2006 and STCW 2010.
Use this powerful tool to plan work and rest hours.
Plan for 14 days in advance
View all non-conformities (NCs)
View details of each NC
Download report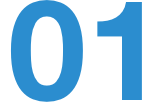 Choose a starting date on the calendar by clicking on it. The tool helps you plan work and rest hours for up to 14 days.
Drag mouse on the timeline to fill Rest Hours for each day. Every day has 48 cells – 30-minute periods for 24 hours.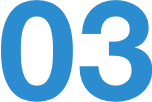 Click buttons below the calendar to download Work & Rest Hours Report and Non-Conformities Report.
To view the type of NC, hover the mouse on an Orange cell.
Reset button allows you to start planning again.