Manage Your Ship Crew's Rest Hours With Ease
The Rest Hour Management System has been designed to put you to rest about the rules related to MLC 2006 and STCW 2010 in terms of scheduling the work and rest hours of crew members. The module helps plan and record the crew rest hours that are governed by various control regimes. It enables the ship's crew to plan activities while the ship is in normal operation conditions as well as during emergency conditions, while ensuring that there are no violations of the rest hour rules. The software is robust, yet simple. The user interface is easy to understand and intuitive. Ship crew can maintain updated records with ease and present these instantly for inspection to the authorities.
Intuitive, easy to use reporting system for the office helps vessel managers track any issues within minutes

Top management view allows a quick weekly review in 5 minutes highlighting fleet wide action items

Group task management ensures human errors are avoided by ship staff which the inspectors view as data fudging

Compensatory rest management process reduces the possibility of ship detention when NCs are unavoidable

Only software in the market that handles international date line crossings effectively

Handles short breaks and meal times as per MLC requirements automatically

Group planning screens makes tricky times like maneuvering and quick port stays easier to manage

Generates nonconformity reports instantly

Can calculate overtime
Smooth Sailing
Ensure fast tech adoption by ship and shore.
Compliance in a Click
Ensure compliance with intricate rules and their exceptions. Instantly generate reports for audit.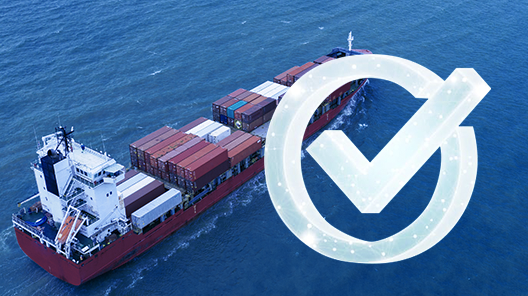 Set Sail with the Right Solution for All Stakeholders
Rest hours compliance and non-conformities are now super easy to track and monitor. Customized dashboards for vessel manager to see NCs of the day and for fleet managers to see NC status on all ships in a quick glance.
5 Minutes per Week


Management review dashboard

Bird's eye view (dashboard) of all non-conformities across all the ships onboarded with TAMS Rest Hours Software. Dive deeper, analyze trends and make informed decisions.
5 Minutes per Day


Superintendent review dashboard

Review plan for up to 14 days from a single screen. Track NCs of the day. Set up alerts. Easy tracking of NCs compensated and outstanding.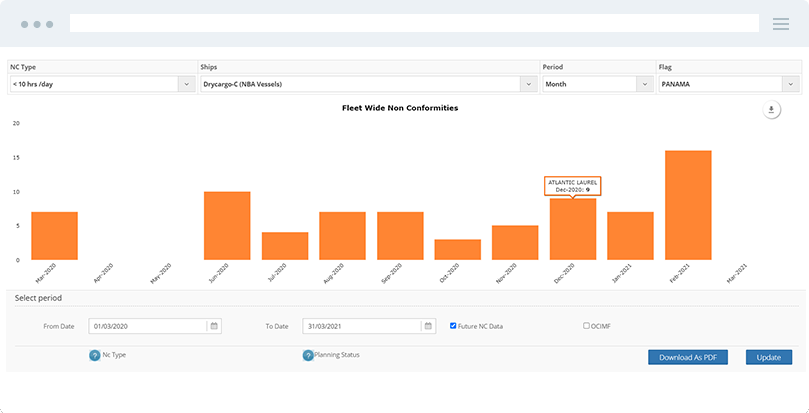 The Most Comprehensive Rest Hours Solution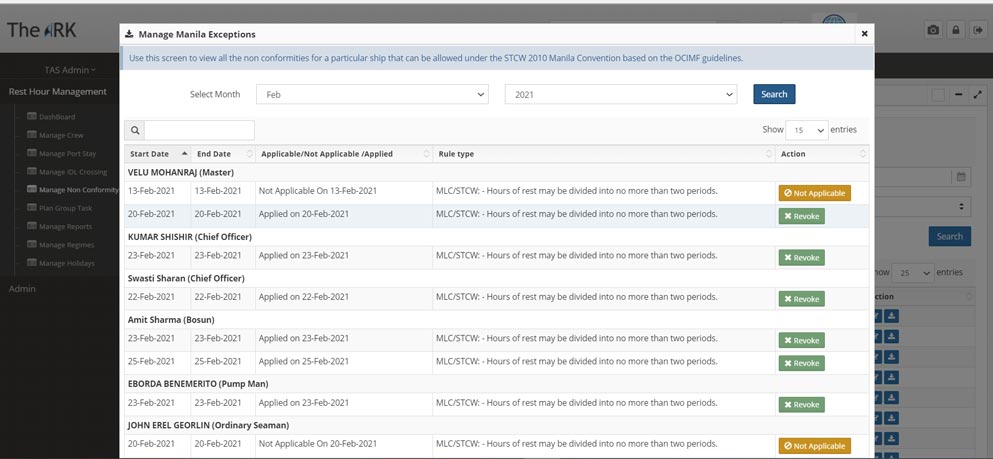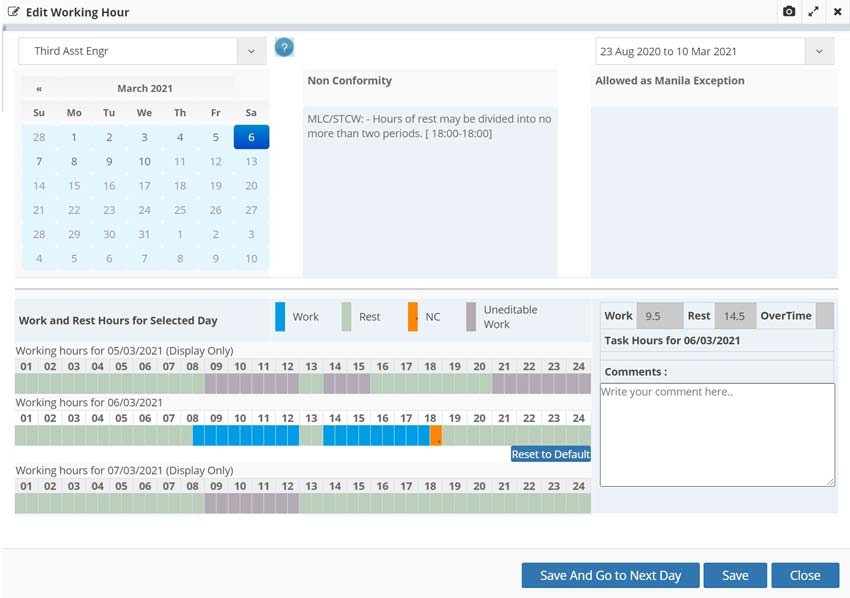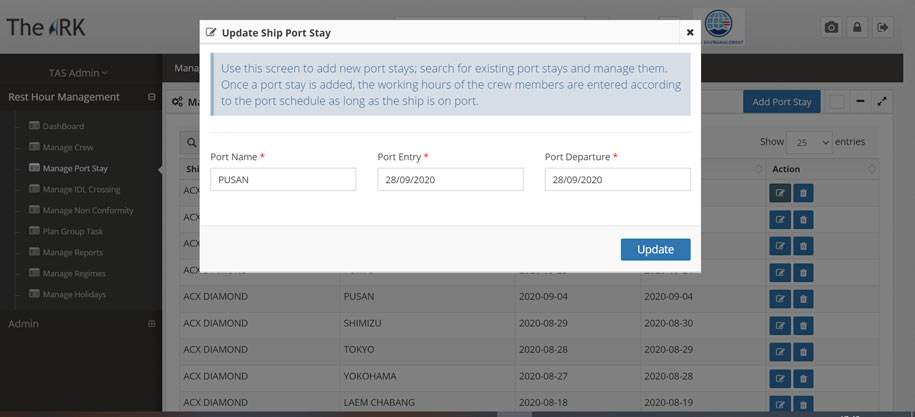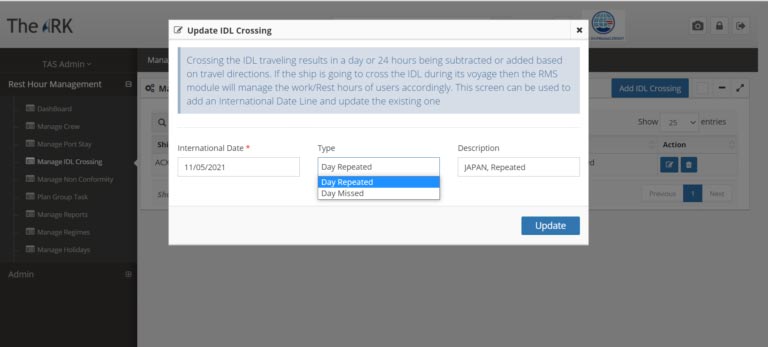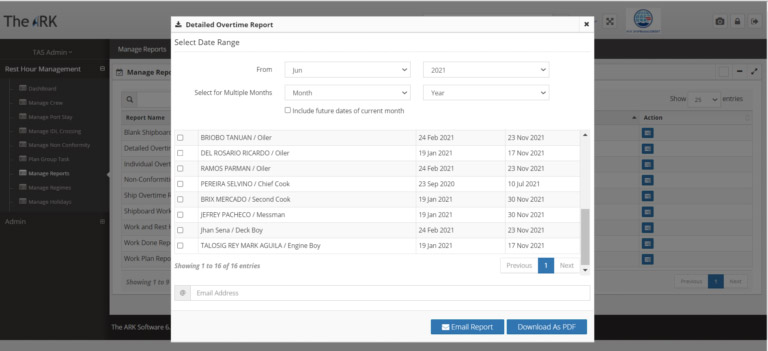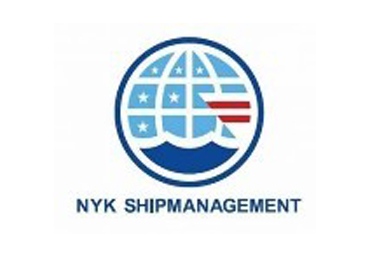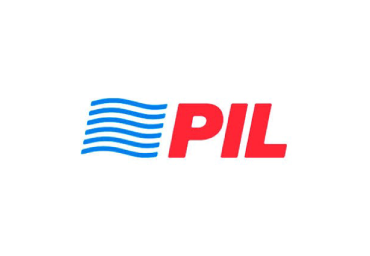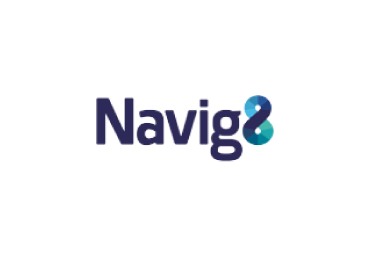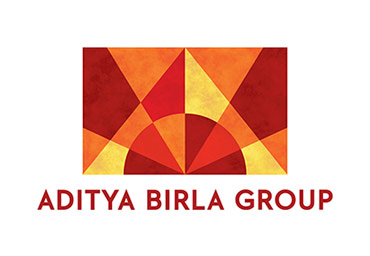 Contact the Ark Rest Hour Management Team TODAY
Need an easy to use system for ensuring rest hour compliance on all ships? Simply fill up the form below and we'll get back to you promptly.